Announcing our newest guest: Magpie Games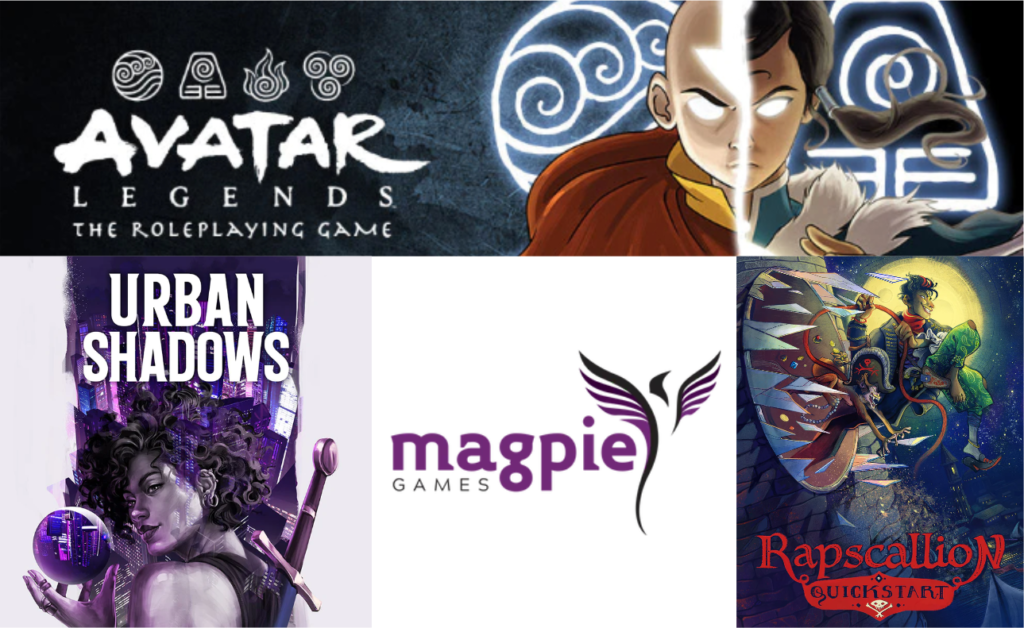 Alyx Bui, Kate Bullock and Mark Diaz Truman will all be joining us this year! Whether it's with stories of Mexican drug cartels, mortals and monsters wanting control of a modern-day city, or teenage superheroes trying to forge their own path, the folks at Magpie Games strive to give their fans experiences they won't find anywhere else. Titles our guests will have on offer include Urban Shadows, Rapscallion, and their biggest creation, Avatar Legends: The RPG. And what else might they have up their sleeves? Root, Bluebeard's Bride, Zombie World, MASKS, Epyllion… who knows?
Whitney Delaglio
We are thrilled to announce the participation of artist and TTRPG designer Whitney Delaglio of Little Wish Games in her first appearance at RinCon! She is the creator of the beautiful game Prism, set in an underwater world with a rich pantheon and mechanics focusing on relationships. And check out her newest Kickstarter, The Old, The Cold, the Bold – it just funded!
https://www.kickstarter.com/projects/littlewish/the-old-the-cold-the-bold

James Ernest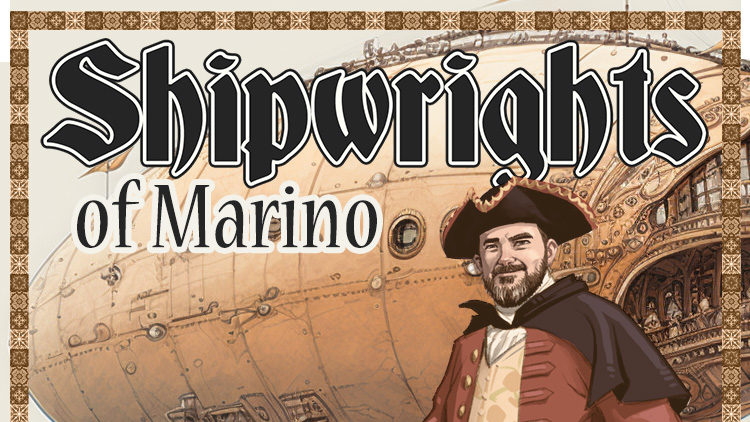 RinCon welcomes back the prolific board game designer and founder of Cheapass Games and Crab Fragment Labs: James Ernest! Previously, he's presented panels and playtests and a plethora of programming; who knows what marvels he'll be bringing this year?

Jessica Feinberg
Jessica Feinberg is a quirky creator known for mixing mundane and magic. She has written/illustrated around sixty books including guides to fantastical creatures, coloring books, children's books, and more! She has also created many decks of playing cards, oracle decks, games, jewelry, and other projects. Jessica has successfully funded over 50 Kickstarter projects, runs a successful monthly Patreon & Ko-Fi, an online store, a blog, streams art and oracle readings on twitch, and guest speaks at events. Blending traditional media, magic, and technology, she works in watercolor, digital paint, pencil, ink, and more.